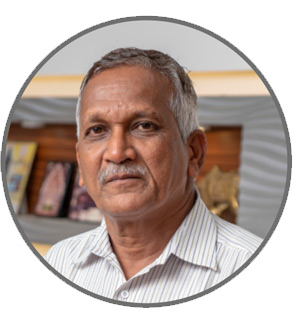 Founder Chairman
Mr. Surendra Sajjanlal Jain (Minda)
Managing Director
Mr. Abhishek Surendra Jain (Minda)
An astute businessman always knows that the core strength of products lie in the quality it delivers. With this vision, Minda Distributors was established in 1997 by Mr. Surendra Sajjanlal Jain. Minda Distributors, since then, has taken giant strides in establishing
quality standards within the packaging industry with a focus on developing trust amongst its customers and create brand loyalty.

With the country heading towards the concept of self-reliance, it is very important to achieve excellence by concentrating in areas of innovation, quality consistency, customer service and most importantly creating trust amongst customers.