Knowledge Bank
– Aluminium foil is aluminium prepared in thin metal leaves are also commonly used.
Read More
An astute businessman always knows that the core strength of products lie in the quality it delivers. With this vision, Minda Distributors was established in 1997 by Mr. Surendra Sajjanlal Jain.
Welcome to Minda group, a 24-year-old family owned and managed business with a vision to supply wide variety of premium quality products in disposable and food packaging industry. Since its inception, Minda group has been serving the Foodservice, Retail and Horeca segment with variety of food grade disposable products of exceptionally high standards of hygiene, quality and durability through its distributors, traders, institutional clients & private label. Covering categories from Aluminum Foil Container, Aluminum Foil Rolls, Cling Films, etc.
A leader in the field, we enjoy a reputation for reliability earned over the years by our customers. We thrive to establish strong, long term relationships with our valued clients, offering top quality products at very competitive pricing. 
Vision & Mission
We aim to continuously strive towards providing superior quality products by focussing on production processes, quality control and developing customer centricity. While most companies focus on achieving "customer satisfaction", we believe in "customer delight". This can only be achieved by relentless efforts in ensuring excellence in both manufacturing and quality assurance, thus establishing trust in our product line.
Quality Assurance
We believe Quality is the inherent promise that a company makes to its customers and we strive to ensure that we deliver quality that it is best in its class. Our internal quality control and processes that are deployed ensures that we provide best products to our customers. Since Quality improvement is an on-going process, we aim to set new benchmarks within our industry and always look for ways and means to delight our customers.
Products We Provide
Variety of food grade disposable products of exceptionally high standards of hygiene, quality and durability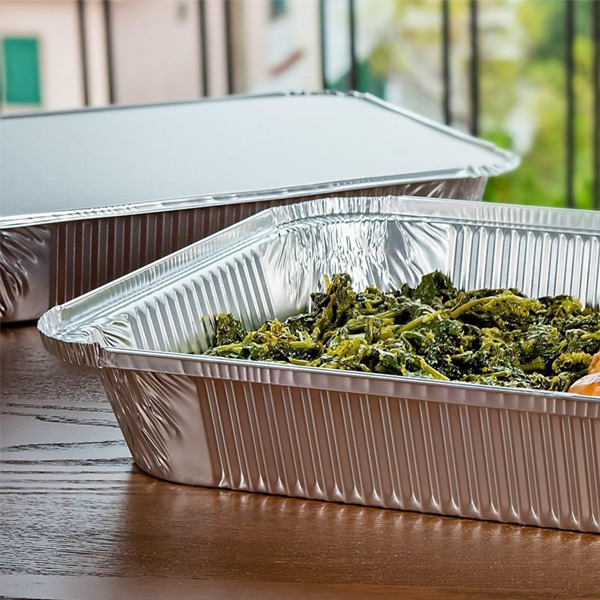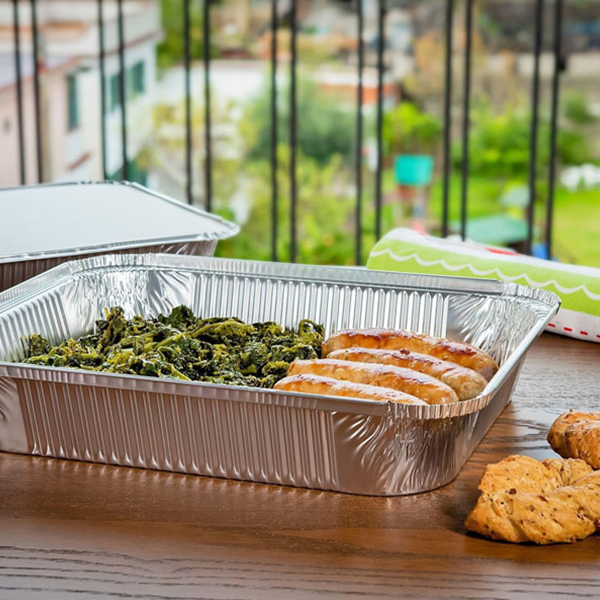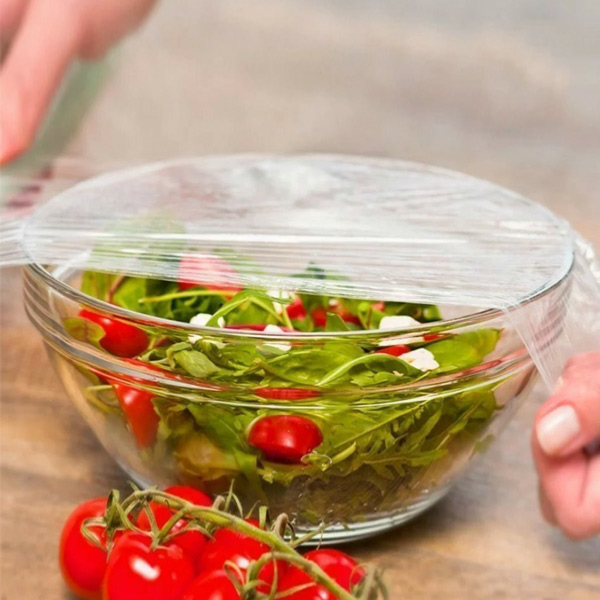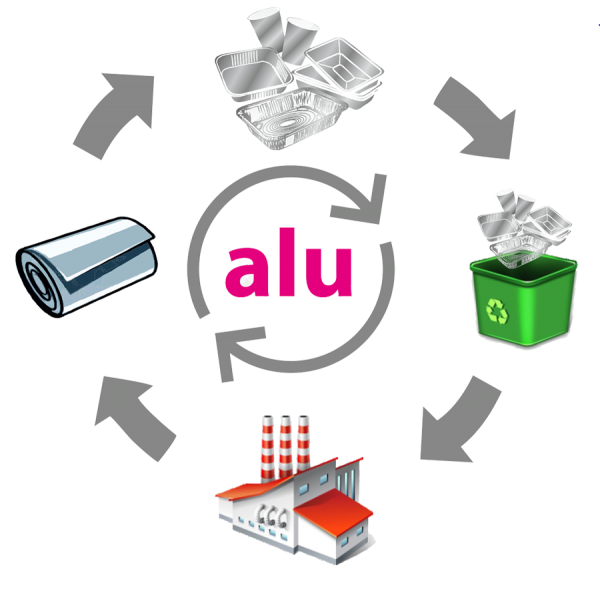 Save Our Resources
YOUR RECYCLED ALU. PRODUCTS COULD BE MADE INTO A NEW ALU. PRODUCTS IN LESS THAN
60 DAYS