Welcome To Minda Group
Who We Are
Welcome to Minda group, a 24-year-old family owned and managed business with a vision to supply wide variety of premium quality products in disposable and food packaging industry. Since its inception, Minda group has been serving the Foodservice, Retail and Horeca segment with variety of food grade disposable products of exceptionally high standards of hygiene, quality and durability through its distributors, traders, institutional clients & private label. Covering categories from Aluminum Foil Container, Aluminum Foil Rolls, Cling Films, etc.
A leader in the field, we enjoy a reputation for reliability earned over the years by our customers. We thrive to establish strong, long term relationships with our valued clients, offering top quality products at very competitive pricing. As trailblazers in the industry, our cutting edge way of working is also facilitated by ultra-modern facilities spanning 40000 sq. ft. for manufacturing hub located at Kaman – Vasai, approximately 30 Kms north-west of Mumbai. Our research and development continues to make aggressive efforts to continuously introduce new products with innovative new designs and ensures high product standards. Quality, hygiene and service are the cornerstone on which we built our business that set us apart.
why choose us
Wide variety of premium quality products in disposable
and food packaging industry
This catalogue shows you the wide range of products we offer to our customers worldwide. If you would like any other information or wish to give us feedback, please don't hesitate to get in touch. I convey gratitude to all our team members and business partners, for their valuable contributions in supporting and trusting our MINDA brand, and look forward to continuous support and association in years to come.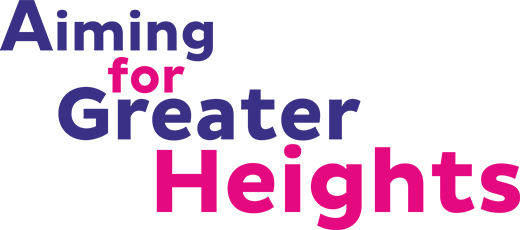 More About Minda Group
Our Infrastructure